Frequently Asked Questions
Is there a difference in labs?
There is a big difference in the quality of labs. Laboratories permitted in DOT drug testing must be certified by the Department of Health and Human Services (HHS) under the National Laboratory Certification Program (NLCP).
What drugs are included in the NIDA 5-Panel Drug Test?
Marijuana metabolites
Cocaine metabolites
Amphetamines (including Methamphetamine)
Opiate metabolites
Phencyclidine (PCP)
Who administers the tests?
Tests are conducted by certified collectors who are trained in collection procedures.
What does the medical review officer (MRO) do?
The MRO verifies drug test results. The MRO will investigate for a medically valid reason of a positive result, as well as procedural errors. The MRO must be a licensed physician with knowledge of substance abuse disorders.
How long does it take for test results to arrive?
Test results are usually returned within 1 to 2 days.
What if someone has an accident?
We are there to assist you with post-accident testing 24 hours a day, 7 days a week, 356 days a year.
If I live in a state which allows the use of medical marijuana, is that a defense against a posititve test for marijuana?
No, federal law does not recognize the use of medical marijuana.
Does NDTCM charge an enrollment fee or an annual fee?
No. None. Never.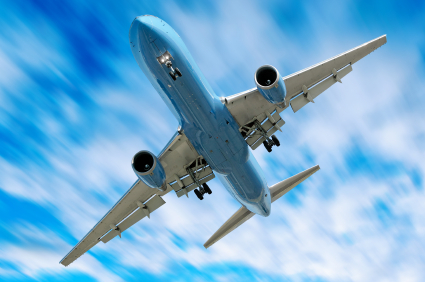 Enrollment Form
Please click here to download the enrollment form.
Don't sign a contract until you speak to us first.
Call 855-729-6371 for a free consultation.